Department of Textiles job circular is an attractive job in Bangladesh. www.dot.gov.bd notice Board published Textile Directorate job circular today on 02 April 2017. WWW DOT GOV BD Noticed 02 Different job Post in this New Textile job circular. There are Helper and Driver post available on this circular. Vacancy available Now.JSC,SSC,HSC,Honours Pass Student can apply this Govt job circular.
Must See >>> DOT Job Circular
Textile Directorate job circular 2017
Application Published Date : 02 April 2017
Website address : www.dot.gov.bd
Application Last Date: 18 April 2017
Salary Range : 9,300 – 22,490 TAKA
For Job Location, Educational Qualification for the post and others information See Below this Image.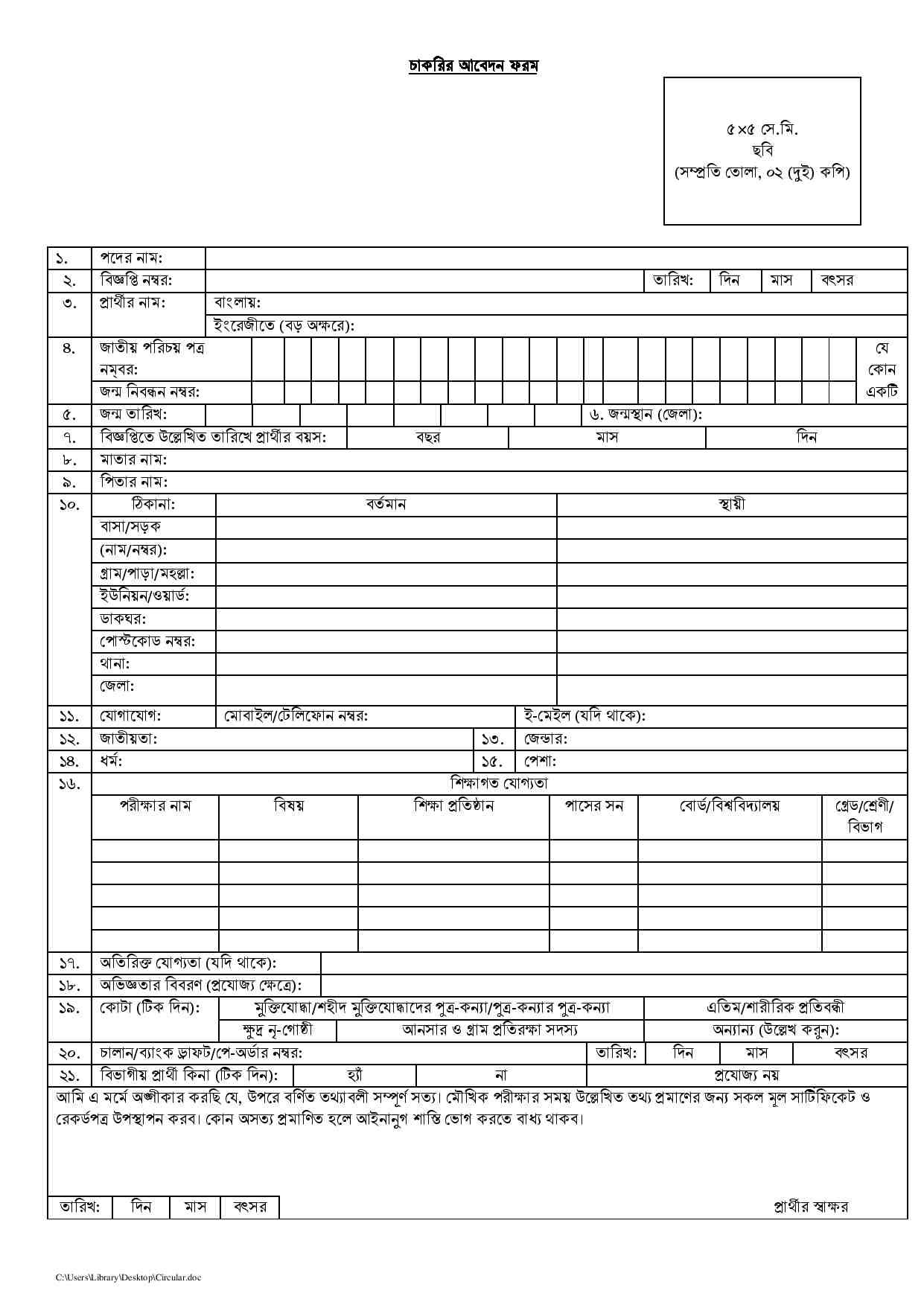 After Download Textile Directorate Application Form sent your Form to www.dot.gov.bd address which I write Below this Post.
Already You get all the information about Textile Directorate job circular in 2017. For Next Updates about Department of Textiles Like us on Facebook.
You May Like Also :